Instagram Growth and Cake Photography Workshop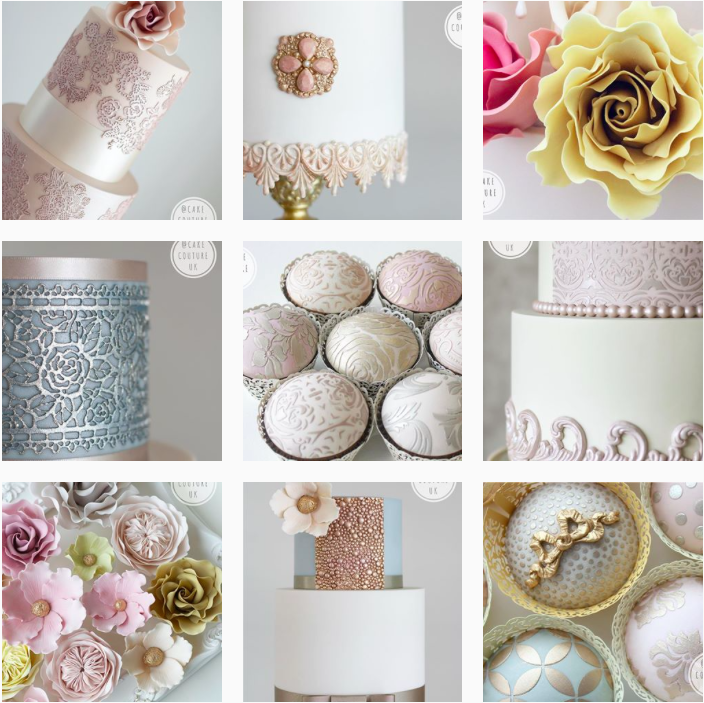 Instagram Growth and Cake Photography Workshop
Course Total: £60

When we first began our story with Instagram, we had a goal in mind and we worked very hard to achieve an organic growth without paid ads or followers. We wanted to remain true to our values and achieve an empowering fan base.

As the Instagram grew, it changed the structure of the business as we knew it. Suddenly we had people communicating with us on an international level, students coming from as far as Dubai and magazines contacting us regarding editorials. Our recent victory was that Vogue got in touch, incredible right?

We've created this workshop to share our tips and tricks to create a 'Vogue standard' Instagram feed with an active fan base. Instagram is about so much more than growing followers – it's about networking, collaboration & engagement! The intensive workshop will cover:

- Finding your 'why'
- Photography props
- Photography techniques
- A hint of editing
- Aesthetics and product perfection
- Organic Instagram growth tips
- What to write and how to avoid cliches
- Selecting the right hashtags
- Instagram ethics and behaviour
- Q & As

We're sure you'll come away feeling focused with a better understanding of the direction of your feed and intentions of your brand. You'll be ready to build a digital community filled with authenticity, love and dreamy cake pictures!

Date: Monday 27th May 2019

Additional info:
Bring your finest focus notebook
Group session
Time: 10am - 1pm (with mini interval)

Payment info:
Course total: £60
£30 deposit only needed to secure your space
£30 balance due on arrival
Deposits are non-refundable